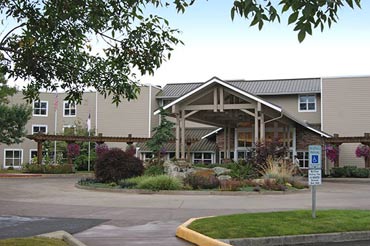 Qualifications
MAP, Ltd. has been in business since 1971, providing land-use planning, civil engineering, surveying and construction management services. Headquartered in Silverdale, Washington, we serve clients all over the region and around the country, with a major focus on Kitsap, Mason and Jefferson counties.
The current three-person management team is comprised of former senior employees Pat Fuhrer, Mark Eisses and John Kieffer, who became principals in 1989. Each grew up in Kitsap County and has deep roots in the local community. Together, they bring more than 60 years of combined experience in the industry.
With a team of 10 full-time employees, the firm has had a significant role in the development of Kitsap County and the surrounding areas. The MAP, Ltd. portfolio includes numerous local landmarks, major roadways, residential subdivisions and public projects. In addition, we are actively committed to local civic involvement and have donated our professional services to projects such as the Clear Creek Trail, the Silverdale Skateboard Park and various fish-habitat improvement efforts around Kitsap and Mason counties.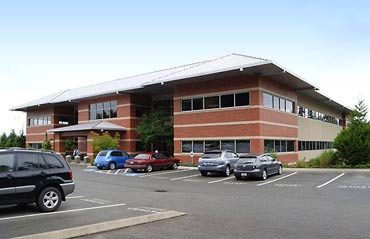 Known for staying ahead of the curve, MAP, Ltd. pioneered utilizing AutoCAD technology locally for civil engineering and construction surveying in the early '90s. More recently, we also became the first and only company in West Sound to offer the ground-breaking SITEOPS technology, which allows for accelerated site and sitework cost evaluations, site development alternatives and "what-if" scenarios in real time.
Another example of our commitment to a state-of-the-art design process is our electronic "total station" equipment. These portable, self-contained survey stations are utilized in the field to collect data and download it into the CAD program. The workstations' 3D drafting and design software can efficiently analyze hydrology, hydraulics and other elements that impact site design and grading, as well as providing a seamless integration with other technology tools.
The MAP, Ltd. experts are prepared to guide a project from the initial concept through the grand opening. We are committed to providing high-quality, cost-efficient services to each client and to continuing our tradition of excellence.
Read about MAP, Ltd. in the Kitsap Peninsula Business Journal