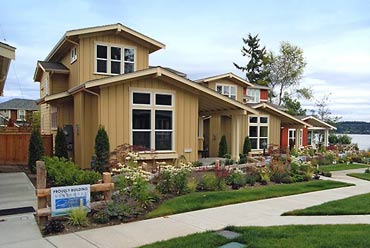 Contact Us
At MAP, Ltd., we are committed to giving each client, no matter the size of the project, the best in customer service.
When you contact us about a project, we may need to schedule an initial meeting first to discuss the scope of work and your needs in person. During this free consultation, we will inquire about your property and other details that will impact the project. We will then provide you with a free estimate.
Please send us a few details by completing the form below. Based on the proposed scope of work, we will either provide you with an estimate or contact you to schedule a meeting. It may take a couple of weeks to receive our response.
If you are a prospective employee, please complete the lower portion of this form for employment opportunities.
We look forward to hearing from you!
Please note that we are not currently providing Land Surveying services nor free estimates for them.